WORLD SUICIDE PREVENTION DAY – 10TH SEPTEMBER 2020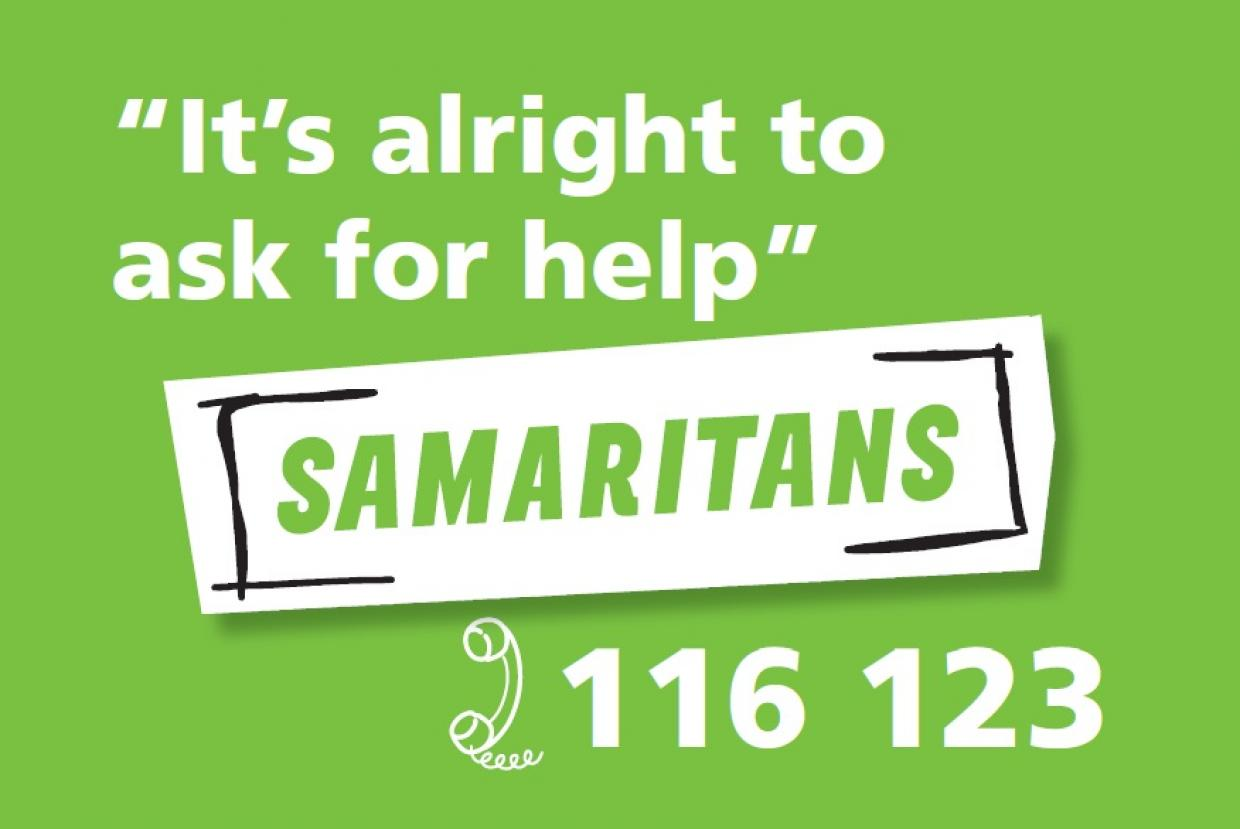 Take a minute to be suicide alert
World Suicide Prevention Day provides the opportunity for people across the globe to talk about suicide awareness and suicide prevention.
Be Suicide alert:
Take a minute to notice what is going on with you, your friends, your work colleagues and your family
Take a minute to reach out and start a conversation if you notice something is different with the person
Take a minute to find out what help is there for both you and others
If you are at all concerned about someone, don't be afraid to ask the straightforward question:
'Are you thinking about suicide?'
If the answer is YES, link the person with support immediately.  it is vitally important to remind people that if they or someone they know is experiencing a crisis, that the 24/7 crisis helpline with the GAA Charity partner the Samaritans on 116123 or call Lifeline on 0808 808 8000 to speak to a trained counsellor.
Further information and support can be sought from your Healthy Club Officer, The County Health and Wellbeing Committee or the Community and Health Manager at Ulster GAA or your own GP