Croke Park the incentive as hurlers aim to make Lory Meagher final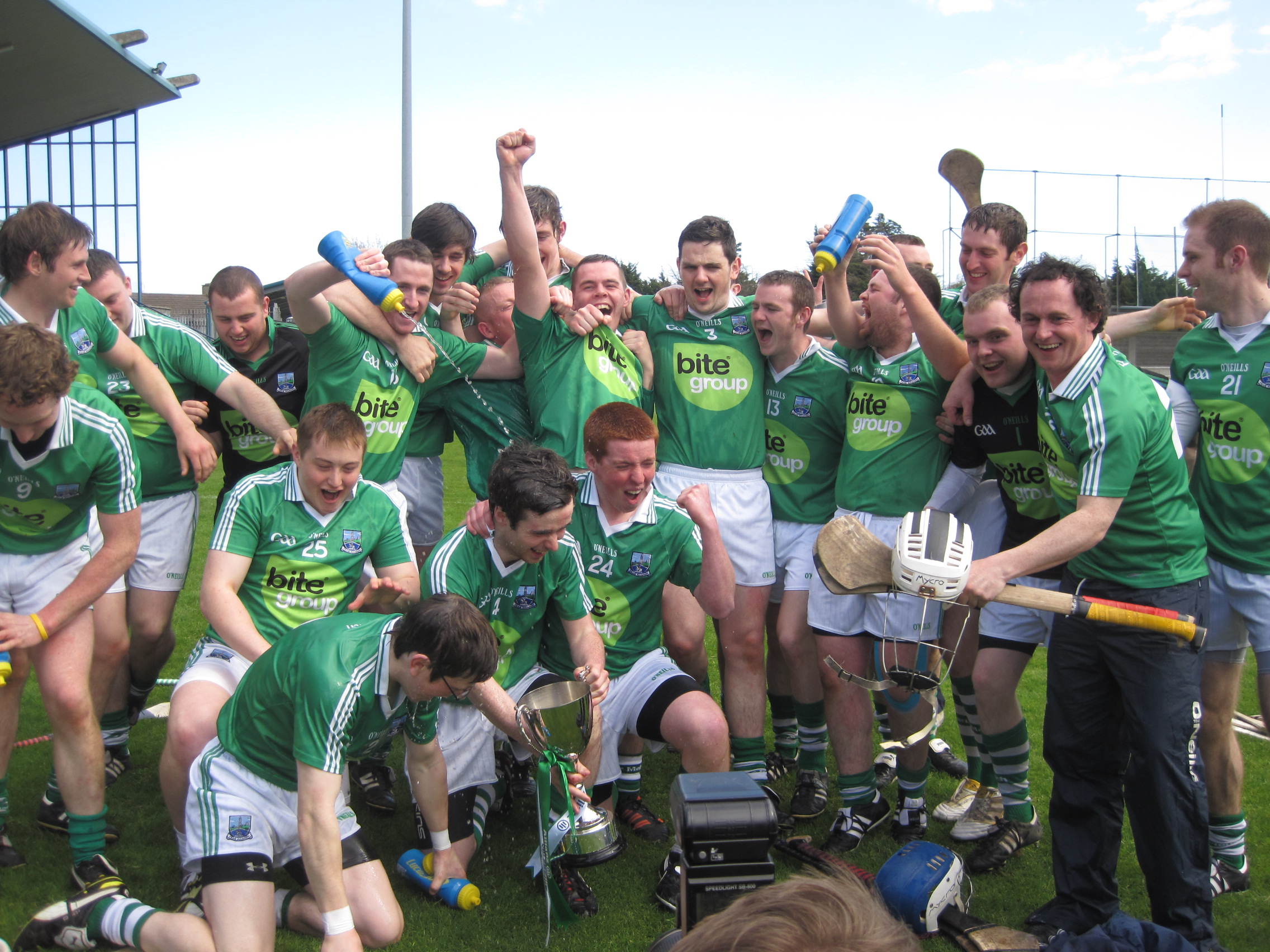 Fermanagh may have already won the Allianz Hurling Division 3B title last month, but this Saturday (4pm) sees them aim for a much bigger prize.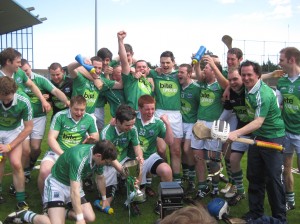 For if they beat opponents Leitrim in Maguiresbridge this weekend in the Lory Meagher Cup semi-final, they will have earned a place at Croke Park for the final, a venue very few of the squad have ever played at.
Joint manager Sean Duffy is confident the team can win after a fairly comfortable win over Longford in the previous round.
"We beat Leitrim back in February in the league quite convincingly, and we've come on a lot since then, but I suppose they have too so we have to be at our best to make sure we progress. We beat Longford to get to this stage, and we perhaps weren't at our best that day, but the lads are ready for Leitrim having trained hard," he said.
Duffy knows the prize that awaits the winners, and believes the squad can step up to the mark. "We've beaten teams above this standard before, so we know we can do it, and the confidence within the squad is high, it's definitely an extra incentive that the final is at Croke Park that's for sure."
So where does Duffy see the game being won and lost this Saturday? A few injury worries mean the squad isn't quite at full strength, but Duffy feels those that are fit can do the job this coming weekend.
"We've got Barry Smyth, who's a doubt with an ankle injury, and Daniel Teague and Andrew Breslin who both have hamstring problems at the minute too, so that's a worry for us. But we have an unchanged wing half back line that's been ever present all year, which speaks for itself, and plenty of forwards that have all chipped in heavily with scores so far this year, so we definitely have the beating of Leitrim if we play as well as we know we can play."
An exciting time to be part of Fermanagh hurling then. With a Division 3B title in the bag, and a dream chance to play at Dublin's headquarters in Croke Park, morale within the camp is high; something Duffy believes will see his side through.
"There's an extra buzz amongst the lads at training," says Duffy. "It's a very exciting time for Fermanagh hurling at the minute, and the lads have worked very hard to ensure they're ready for the challenges ahead. They're all looking very sharp, and hopefully we can do the business on Saturday. The lads are well capable at this level, and if they believe in themselves this weekend, we should get the job done."
http://www.impartialreporter.com/sport/gaa/articles/2012/05/24/396801-croke-park-the-incentive-as-hurlers-aim-to-make-lory-meagher-final/