McCusker hoping to make a winning start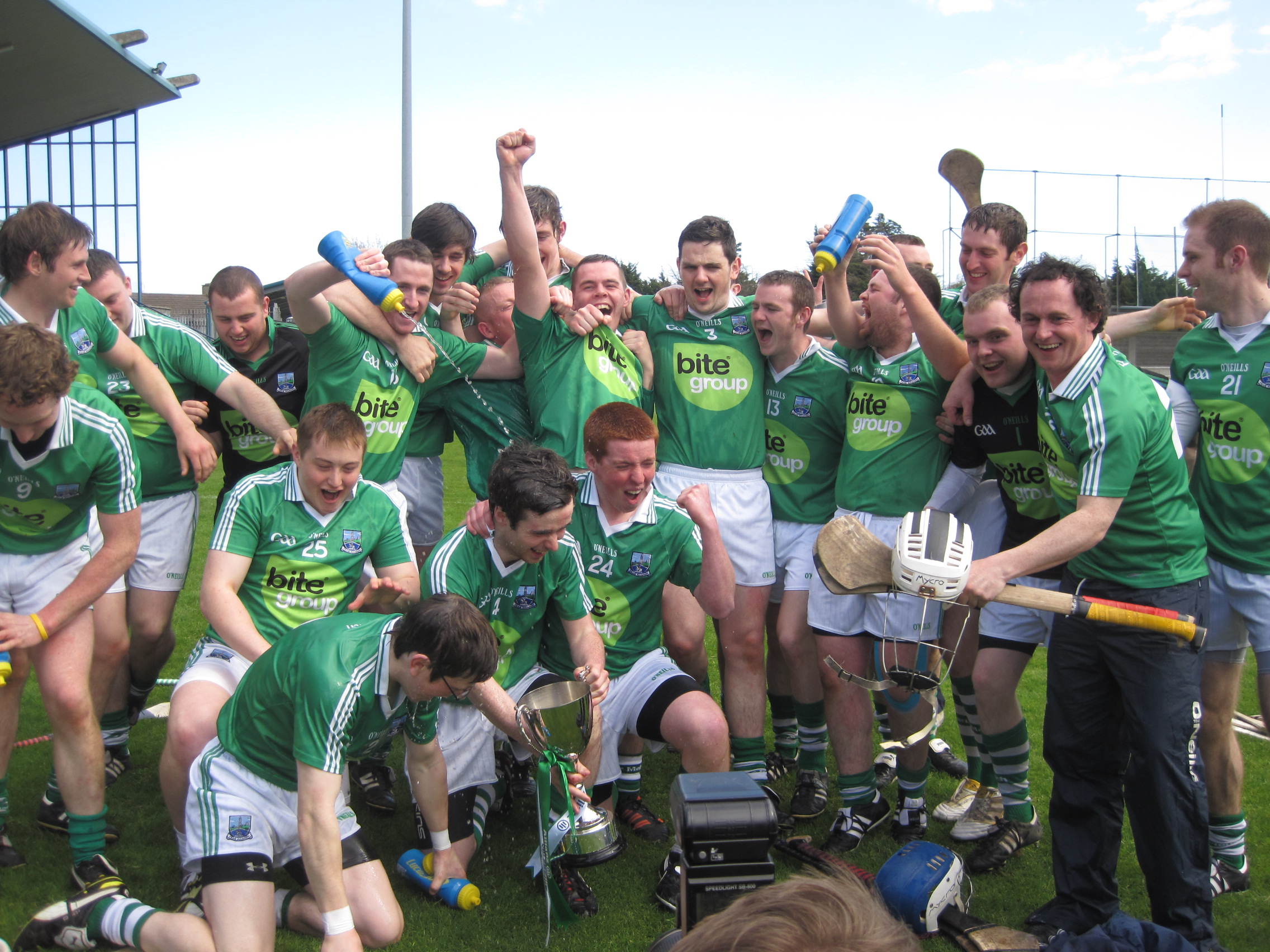 Fermanagh hurlers will be looking for a win in their opening league encounter against Tyrone this Sunday. The Erne men felt the wrath of Tyrone in last year's Lory Meagher final, loosing by a single point to the Red Hand County in Croke?Park.
Fermanagh manager Seamus McCusker says it's essential to get off to a winning start: "It's vital we get the win. It's going to be a very tight division and we'll need to be targeting our home games particularly, as the games where we need to be collecting the points."
Preparation has not been ideal due to adverse weather conditions, says Seamus but he has been pleased with the effort being put in by the lads at training:
"The weather has put us under a lot of stress, what with challenge matches being cancelled. There has been a big improvement since the first few weeks and at this stage the boys are ready for a match. We're a bit ring-rusty but if our boys play to their potential, we can hopefully come away with the win."
Fermanagh are missing a few key players for their opening game. Full-forward Shea Curran is serving a suspension which rules him out of the Tyrone match. Declan McGarry could potentially miss the entire league due to work commitments and Mark Slevin is recovering from a knee operation.
McGarry and Curran will be a big miss in attack and Fermanagh will need the likes of Sean Corrigan to produce a big performance up front. Corrigan has been prominent for Fermanagh and McCusker admits the loss of some key players will add the weight of expectation on the Lisbellaw club man:
"I suppose we'll need Sean Corrigan to step up to the?plate?that bit more and there'll be a bit more pressure on him but Sean is always capable of performing and producing the goods," says Seamus.
With Louth, Donegal, Monaghan and Fingal the other teams in the group, the main aim is to maintain Division 3A status. Fermanagh will enjoy another outing to Croke?Park?on March 23 when they line out against Fingal. However, the focus of their attention is solely Tyrone for the moment, says Seamus:
"We're the newcomers to this Division and we fully know the task ahead of us. Each team is capable of beating any other on a given day. We'll concentrate on our first game and collecting two points this weekend."
The last league encounter between Fermanagh and Tyrone ended in a draw back in 2011. There is never much to separate these two teams and McCusker is hoping that home advantage will help his team over the line:
"It's great that our first game is at home, it's a big advantage. Hopefully there will be a big crowd to support the boys and we can get the win," concludes Seamus
http://www.impartialreporter.com/sport/gaa/articles/2013/02/21/399974-mccusker-hoping-to-make-a–winning-start/