Newtownbutler hosting a hilarious new play "For Club and County"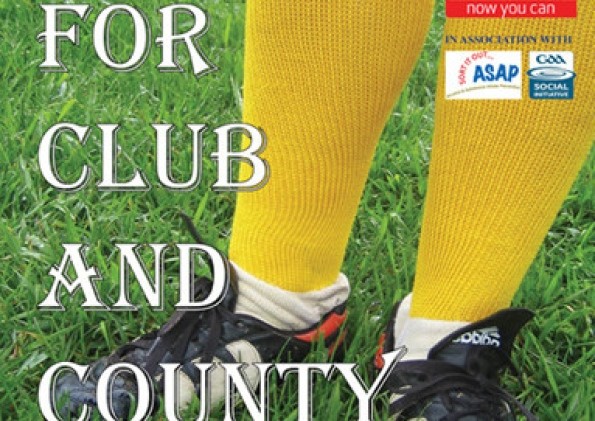 Newtownbutler ?will be hosting Seamus O?Rourke?s hilarious new GAA comedy ?For Club and County? on?Friday March 8th?in The Parish Hall.
The production has been touring all over Ireland to rave reviews and are very lucky to be welcoming them to Newtownbutler for a performance. The play is in association with the GAA Social Initiative and the Alcohol and Substance Abuse programme (ASAP).
There are just two weeks to go before the county final and Matt ?the Maestro?, manager of Tanaree?s senior football side, is determined to end the clubs 23-year run of bad form.? Their hopes are dashed as their dual football and hurling star Ritchie Brown busts his knee dipping sheep.? But has Richie?s girlfriend, the wily Jenny, found the answer in Arthur Polanski, who just happens to be the spit of Ritchie Brown? Just because he?s not a member of the country, let alone the club, doesn?t mean he can?t play in the final. And he doesn?t have to speak English, he just has to talk GAA!
Tickets, priced ?8/?10 are available to purchase in Mulligan?s Bar, Melarkey?s Bar and O?Keefe Insurances! Doors open at 8.00pm with the show starting at 8.30pm!
For ticket bookings please call Johnny McManus 07708112433