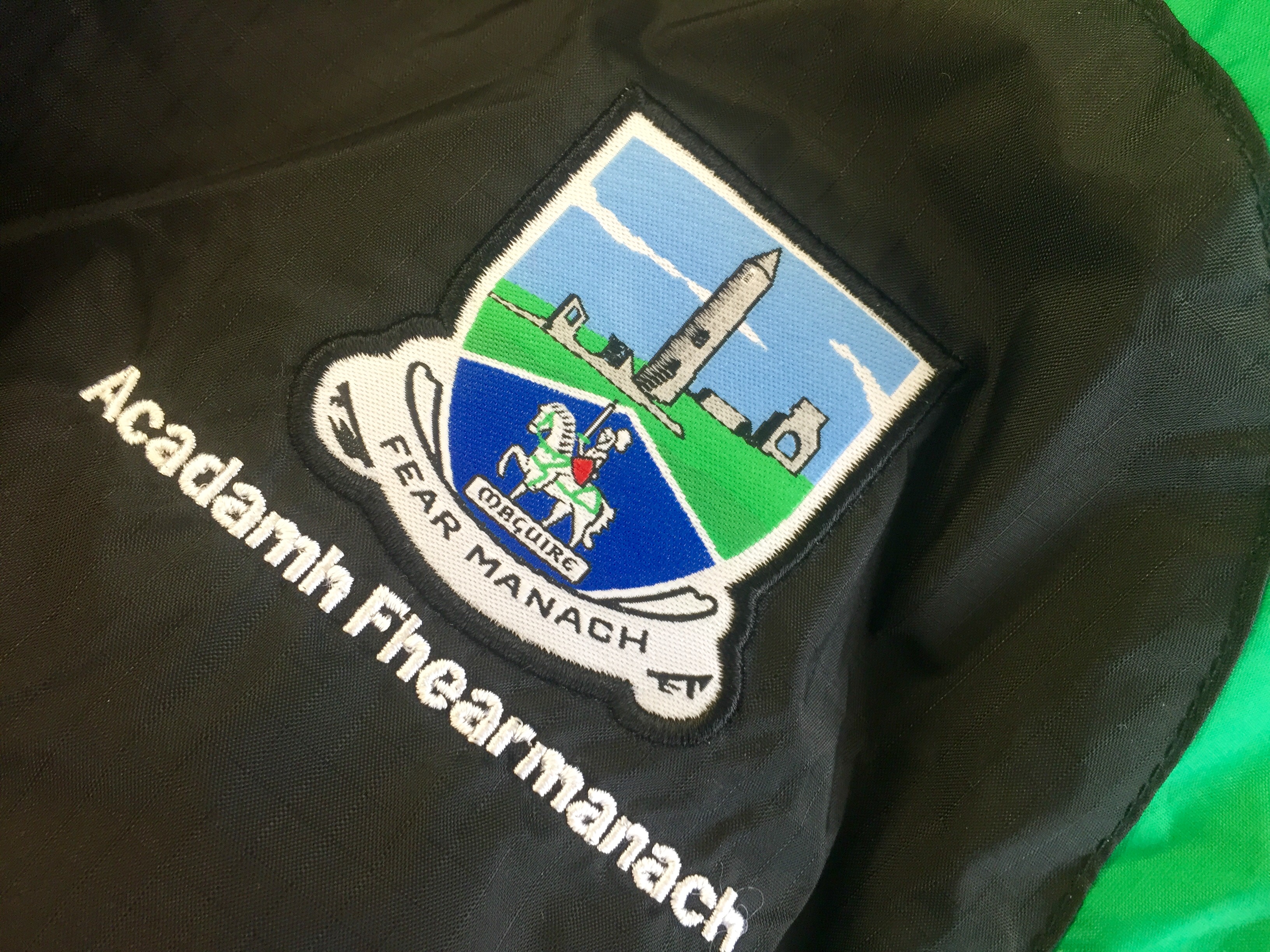 Coaching and Games would like to thank all the players who have put in the effort over the last number of week and would encourage the players not selected this time that there will be other opportunities for them and to keep improving at every opportunity.
Thanks also to the clubs that hosted and coaches who assisted in the process.
Please see below the players who have been selected to travel this Saturday to Owenbeg in Derry to play two challenges. 
Players are asked to bring warm tracksuit/water proof, gum shield and a light snack – hot food will be provided after the games. 

Games set for 12noon

.
Please note players should not bring valuables with them.
If any player is injured or unable to travel please contact the County GDM Teresa McNabb 077 14892209
U14 Academy selection – Sat 15th Oct 2016
Danny Crudden – Aughadrumsee
Emmett McGuinness – Belcoo
Lawrence McKeown – Belcoo
Josh McCaffrey – Brookeborough
Paddy Moane – Brookeborough
Aaron Jones – Derrygonnelly
Eoin Magee – Derrygonnelly
Michal Prusakiewicz – Derrylin
Ronan McCaffrey – Derrylin
Fionan O'Brien – Devenish
Tiernan Cullen – Devenish
Eoghan Donnelly – Ederney
Calum Dunne – Enniskillen
Caoilte Hamill – Enniskillen
Conor Murphy – Enniskillen
Fergal Quinn – Enniskillen
Gerard Agnew – Enniskillen
James O'Donnell – Enniskillen
Oliver Hughes Jordan – Enniskillen
Ryan McDonnell – Enniskillen
Ordhan Johnson – Erne Gaels
Odhran Mulligan – Irvinestown
Stephen McManus – Kinawley
Ethan McCaffrey – Lisnaskea
James McBrien – Lisnaskea
Michael McCreesh – Lisnaskea
Odhran McGoldrick – Maguirebridge
Caolan Swift – Newtownbutler
Dirumuid King – Newtownbutler
Ger O'keefe – Newtownbutler
Kian O'Dowd – Newtownbutler
Patrick Treacy – St. Pat's
Sean Michael Cadden – St. Pat's
Bus Pick-up points please ensure players are at their pick-up point early.
Newtownbutler (Parish hall) 9am
Donagh (Moorlough X) 9:05am
Lisnaskea (Diamond) 9:10am
Maguiresbridge (Traynors) 9:15am
Enniskillen (Brewster Park) – 9:30am
Irvinestown (McAleers Spar) – 9:45am
Estimate arriving back into Fermanagh 3:30pm / 4pm