Fermanagh GAA response to CCCC proposal for Hurling Development in Weaker Counties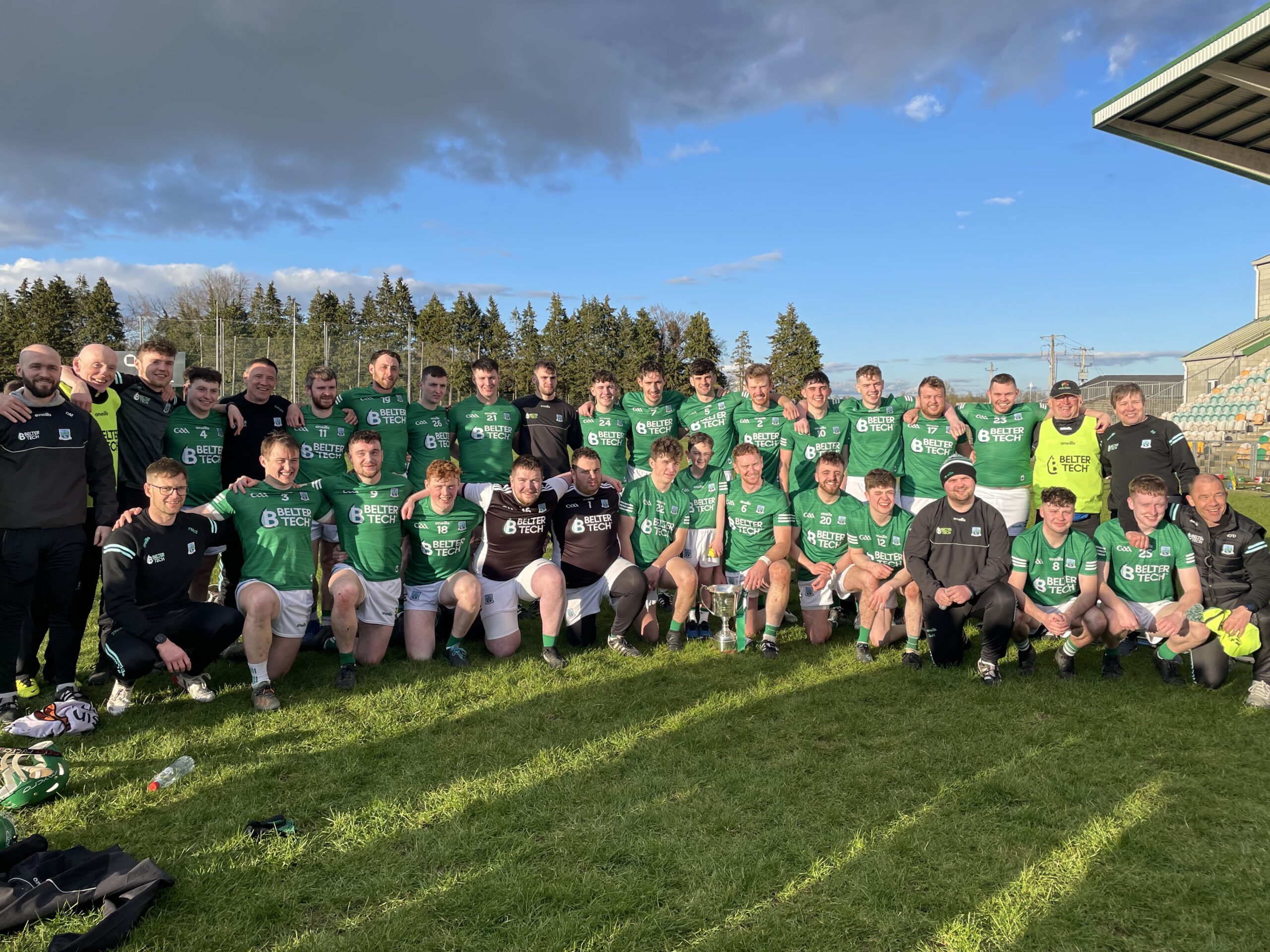 Fermanagh GAA held a special meeting of the County Committee on Monday 20th to discuss the proposals from CCCC on hurling development in weaker counties. Representatives from the county hurling team management and players were also in attendance. The meeting was unanimous in calling for the proposals to be rejected and urge all counties to support us in voting against this at the Ard Chomhairle meeting on 2nd December.
Fermanagh GAA wish to put on record of our shock and disappointment at the proposals. We do not concur that we were appropriately consulted on a proposal of this magnitude to remove Fermanagh from the Allianz Hurling League prior to them being presented at the Ard Chomhairle meeting of 4th November.
Fermanagh GAA have worked extremely hard with our small base of volunteers over the last number of years to develop sustainable hurling structures to allow the game to grow and flourish. This year along with our seven underage clubs we have three adult clubs participating in Championships. Along with our well-established hurling club of Lisbellaw St.Patrick's, we were able to recommence our Junior Hurling Championship with Erne Gaels winning over Lisnaskea Emmetts. These are small but important steps in the growth of hurling in Fermanagh, which we will continue to work hard to grow further.
We are extremely proud of the achievements our senior county hurling team especially in recent years, winning the Allianz league Division 3B title and promotion in 2022, winning the Lory Meagher Cup on two occasions (2021 & 2015) and reaching the final on three other occasions (2020, 2014 & 2012). We retained our Nickey Rackard Cup status in 2022 and narrowly missed out this year by a slim margin in a number of games. We also note the outstanding performance of Luca McCusker, representing Ireland, in the recent Shinty International with Scotland. The success of our County Hurling team has helped excite and encourage future generations of hurlers. This was clearly demonstrated on Sunday 12th February in Ederney, following our hurlers win against Mayo in the league, with scores of young fans seeking autographs and photos with their county heroes.
To deny our hurlers the opportunity to represent their county on fewer occasions than other counties would be a travesty and detrimental to the development of hurling in Fermanagh.
We call for a serious discussion on hurling resources within the smaller counties and again ask for a fairer distribution of funding to support hurling in Fermanagh.