Fermanagh Academy Invitation 2001 & 2002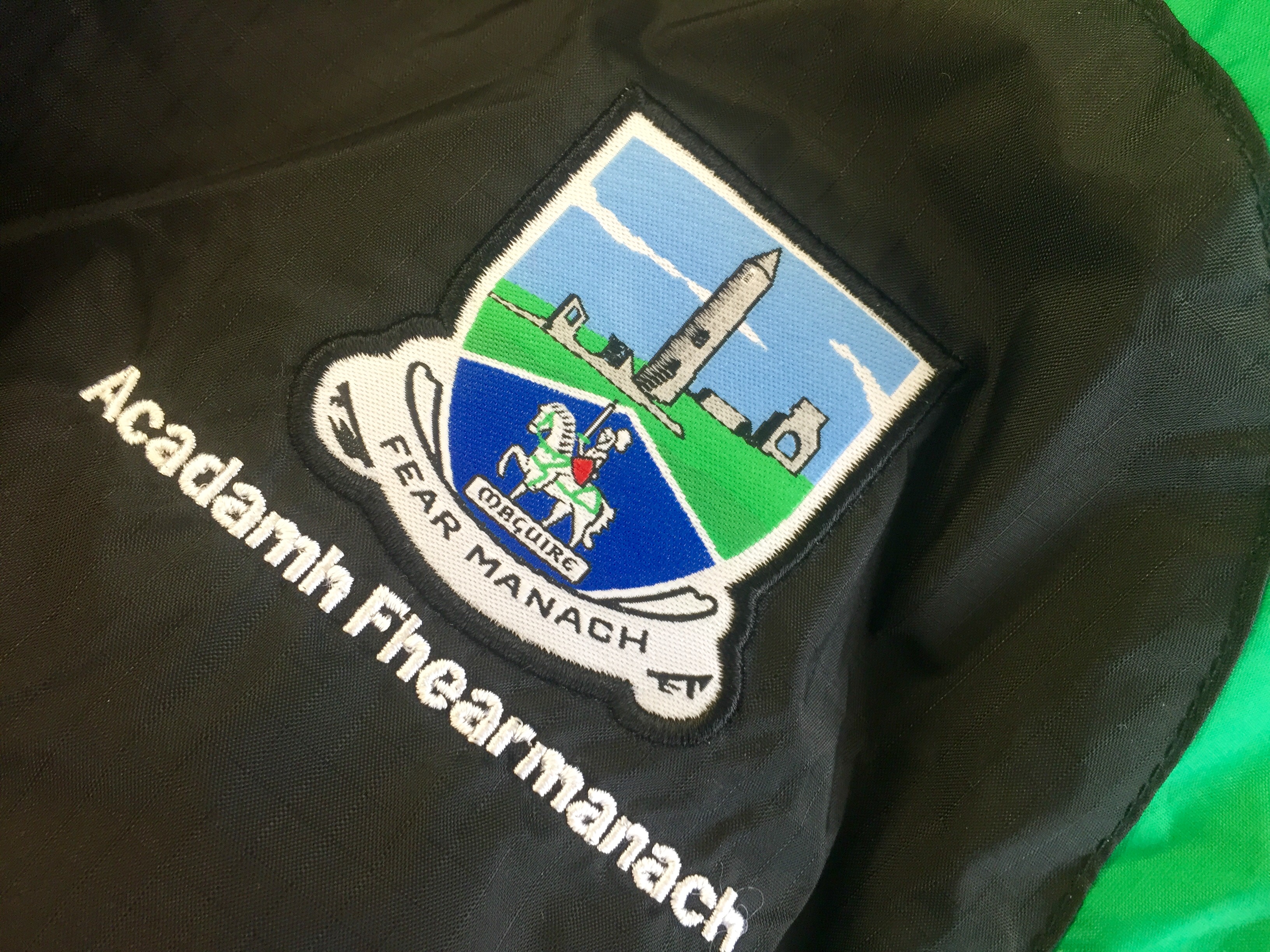 Fermanagh Academies invite the following 2001 & 2002 born players to Lissan on Saturday 4th February players to be there at 9:45am, session starts at 10am – 12noon.
Players please bring your own water bottle, gum shield, boots & trainers & a light snack for after.
If there are players names missing from the list, Could Clubs please get in Contact with Shaun Doherty 077 08321905 Football Development Coordinator.
ACADEMY – 2001 Born Players
Belnaleck: Dara McBrien, Niall Keenan, Oisin Monaghan, Daire Hill Brookeborough: Zak Kyle, Coa: Oisin Trainor, Devenish: Caolan Feely, Christopher McGowan, Odhran Flanagan, Lorcan O'Brien, Derrygonnelly: Ronan McHugh, Cian Corrigan, Darragh Buke, Rian McGovern, Leigh Green, Gareth McGovern, Lee Skuce, Derrylin: Mark Landers Enniskillen: Ben Kettyles, Feidhlim O'Connor, Jack Tierney, Conor Love, Killian Corrigan
Barrai O'Keefe, Irvinestown: Jack Largo Elis, Josh Largo Elis, Dara Mulligan, Kinawley: Tom Keenan, Aaron McHugh, Aaron Tierney, Lorcan McKenna, Achlin O'Cathain Lisnaskea: Joe McDade, Eoin McCabe, Maguirebridge: Luca McCusker, Newtownbutler: Calum Padian  Roslea: Matthew McMahon, Sean Lynam, Darragh Clerkin, Ciaran Woods, Teemore: Sean McNally, Aaron McManus, Fergal Donohoe  Tempo: Peter Rafferty, Michael McPhillps, Oisin Jackson, Mark Graham,  Oisin Murphy, Conor Magee, Dylan Flynn
Academy – 2002 Born Players
Belcoo: Oran McCann, Lawrence McKeown Brookeborough: Paddy Moane, Josh McCaffrey  Derrygonnelly: Aaron Jones, Micheal Glynn  Derrylin: Ronan McCaffrey, Morgan Smith, Michal Prusakiewicz (inj), Joe Lunney  Devenish: Tiernan Cullen  Ederney: James Devenny, Ryan Maguire, Daragh McKenna, Eoghan Donnelly  Enniskillen: Caoilte Hamill, Fergal Quinn, Ryan McDonnell, Oliver Hughes Jordan, James O'Donnell, Gerard Agnew, Conor Murphy, Jamie McArdle, Calum Dunne, Ben Hamill  Erne Gaels: Ordhan Johnson  Irvinestown: Rory Keane, Odhran Mulligan  Kinawley: Oran Eccles, Darragh Cleary, Stephen McManus, Eoin Drumm  Lisnaskea: Ryan Northen, Michael McCreesh, James McBrien  Maguirebridge: Odhran McGoldrick  Newtownbutler: Kian O'Dowd St. Pat's: Eimhin Curran Teemore: Ryan McNally, Pauric Rice, Oisin Murphy, James Maguire.
2003 Born Players will be invited to an Academy trials on Saturday 11th February – More information will be sent to clubs shortly.