Dr. McKenna Cup and u21 Championship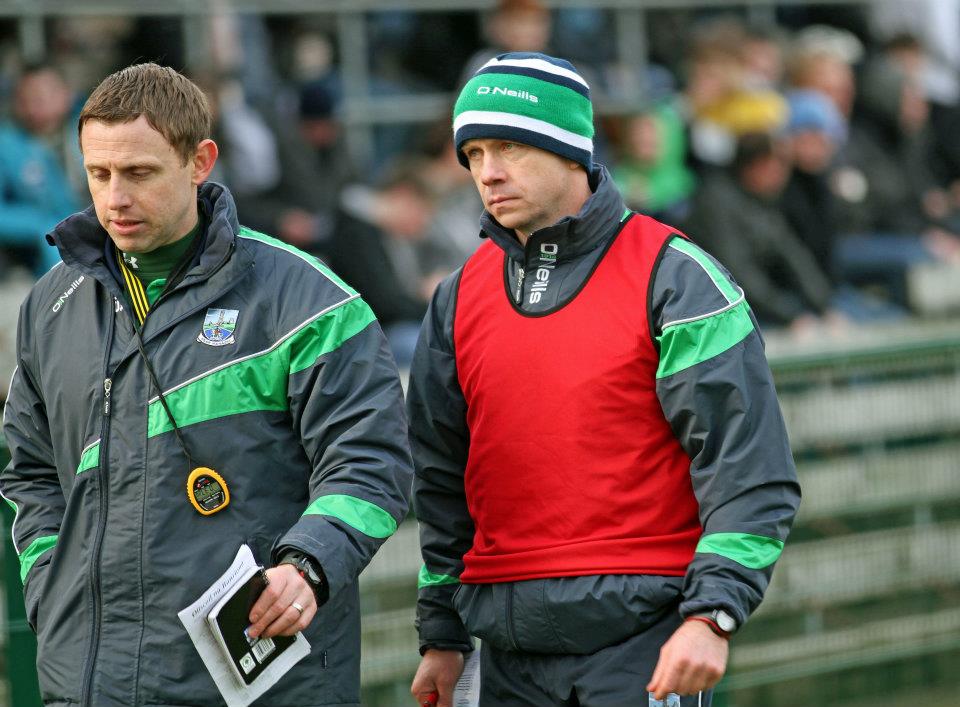 http://www.impartialreporter.com/news/roundup/articles/2012/10/12/398371-fermanagh-to-meet-rory-sam-and-malachy-in-mckenna-cup/
This year's Dr. McKenna Cup will be a bit of an old boys' reunion for Fermanagh as they have been paired wiith All-Ireland champions Donegal and Monaghan.
Fermanagh will face All-Ireland champions Donegal in January after the draw which was made on Thursday evening placed Fermanagh in Group A with St. Mary's making up the quartet.
Donegal of course have former Fermanagh player Rory Gallagher as assistant boos while Monaghan will be managed by Malachy O'Rourke who is starting his competitive reign as Farney boss in the McKenna Cup.
It is then a tough group for Peter Canavan's side but one in which he is sure to get competitive games as he prepares for the onstart of the league and a difficult Division Three campaign in which Fermanagh will again come up against Monaghan.
The draw for the Ulster U21 Football Championship was also made and Fermanagh have been drawn in the preliminary round against Armagh. The game will take place at Brewster Park.
The winners will face an away trip to Down.
Fermanagh are looking for an U21 manager after the Impartial Reporter exclusively revealed that last year's management team handed in their resignations to the Fermanagh County Board on Monday.
Dates, times and venues to be confirmed for both draws.
Mc Kenna Cup 2013
A: St Mary's , Fermanagh, Donegal, Monaghan
B: Queens, Armagh, Cavan, Down
C: Jordanstown, Tyrone, Derry, Antrim