Club Eirne-Fermanagh GAA Golf Classic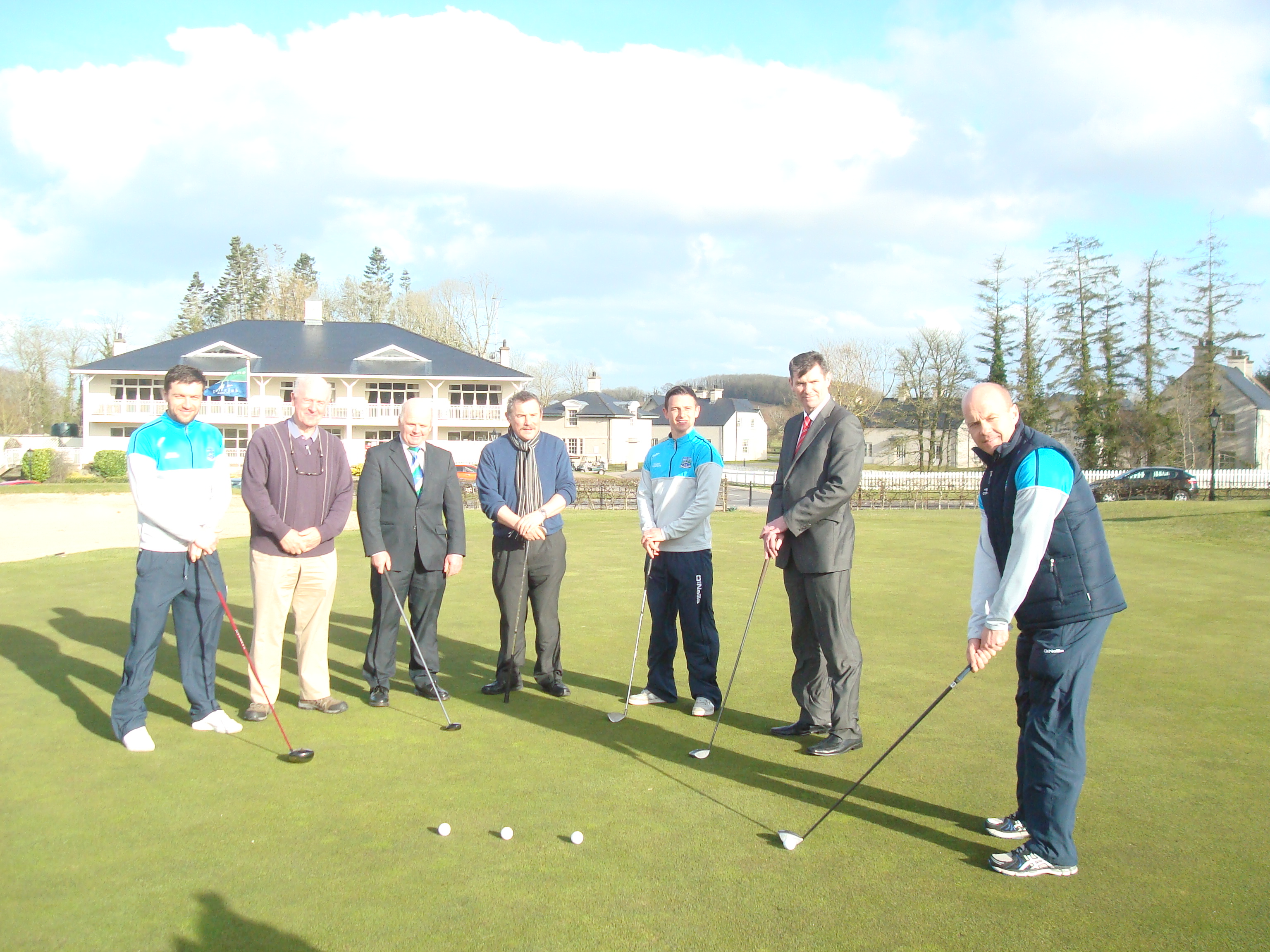 Club Eirne is organising the a Golf Classic at Castle Hume on the 19th July 2013. ?Classics are also being organised this year by the Belfast and Dublin branches of Club Eirne.
The course has been booked for the entire day for the Classic and obviously we want as many teams as possible to participate.
Taking into account the difficult financial circumstances at present, we have reduced the entry fees in the hope that more will participate.
The four ball is now ?50.00 per head and ?200.00 per team instead of ?400.00.
Sponsorship was ?150.00 and has been reduced to ?100.00 for a tee or a green.
We have introduced an exciting new competition element to the Classic. We are inviting Golfers who are members of the clubs in Fermanagh to enter teams.
The winning club team will play off against the winners of the Dublin and Belfast Classics and the winner will go on to represent Fermanagh in any provincial or national competition in Ireland.
This is a wonderful opportunity for GAA Golfers in Fermanagh to test their mettle against the best GAA Golfers in the country.
Invitation letters with entry forms will be forwarded to as many people as possible in the near future.
For any further information, please contact any of the following:
Frank McManus ? 028 677 21012
Hugh McCabe ? 07708039350
Liz Manley ? 07732627155